About Mary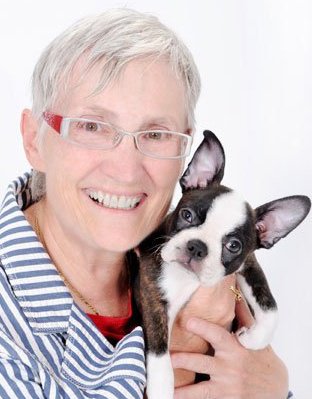 Mary Greenwood is an Attorney, Mediator, Human Resources Director, Negotiator, Arbitrator and Author of 3 award-winning books,  How to Negotiate like a Pro: How to Resolve Anything, Anytime, Anywhere, which has won 13 book awards, How to Mediate Like a Pro: 42 Rules for Mediating Disputes, which has won 12 book awards and How to Interview Like a Pro, 43 rules For Getting Your Next Job, which has won 12 book awards. 
Mary has been quoted in the Business News Daily, Money Magazine, the New York Daily News,The US News & World Report, the Kiplinger Retirement Report, the Orlando Sentinel, Ladies Home Journal, Career-Intelligence, Media Bistro, Career Builder, Career Diva, Monster.com, Philly.com, State Farm Good Neighbor Magazine, 70 Tips for Interviewing, CBS Money Watch, FlexJobs, Career Column, MSNBC, Triadcareers.news, Mediation Digest and BusinessInfoGuide.com.
Mary's books have been used as a college textbook in negotiations and mediation courses at the University of Alaska, Anchorage, Nova Southeastern University, Brown University, University of Central Florida, DePaul University and North Texas University.
Mary has worked as Human Resources Director at Winter Park, Hollywood, Miami Beach, Monroe County, Keys Energy and Roger Williams University. She has worked as Legal Counsel at Winthrop University, University of North Carolina-Greensboro, and Colorado College, Manatee County and Monroe County. Mary has taught Labor Law and Employment Discrimination at St. Thomas Law School, Stetson Law School, Winthrop University, St. Leo's University and Education Law at Barry Law School.
Greenwood has a BA from the New School for Social Research, an MA in English from the University of Southern California, a Law Degree from California Western School of Law and an LL.M. in Labor Law from George Washington Law School.
Mary is a mediator, arbitrator and negotiator. At last count, she has had at least twenty-five jobs and wishes she had How to Interview Like a Pro available at some of her interviews. Greenwood lives in Florida, with her Boston Terrier, Annabelle.
 Email: Mgreen464@aol.com  website www.MaryGreenwood.org